Fri 24 Dec 2010
This year, we are doing electronic Christmas Cards. (Mainly because my apartment is in disarray, so we prioritized.) Next year we hope to be back to the good old fashioned kind. So here you are.
Merry Christmas from our family to yours.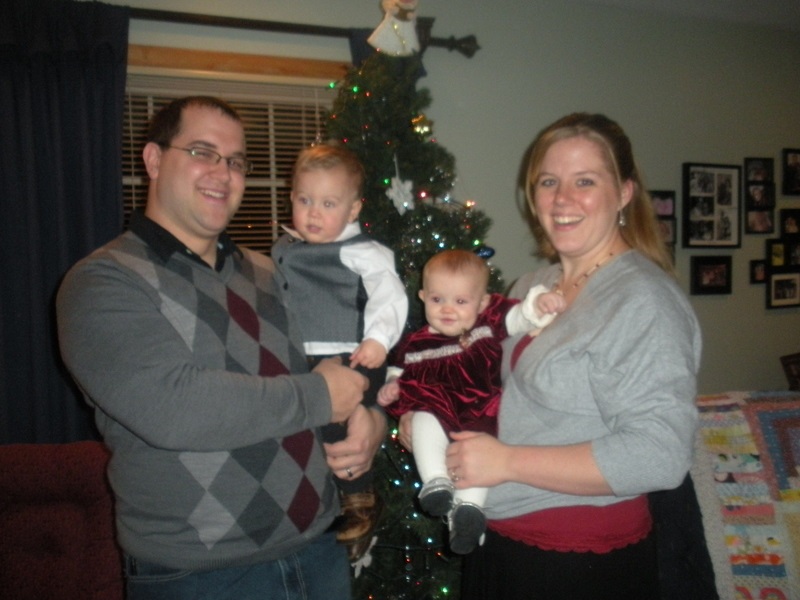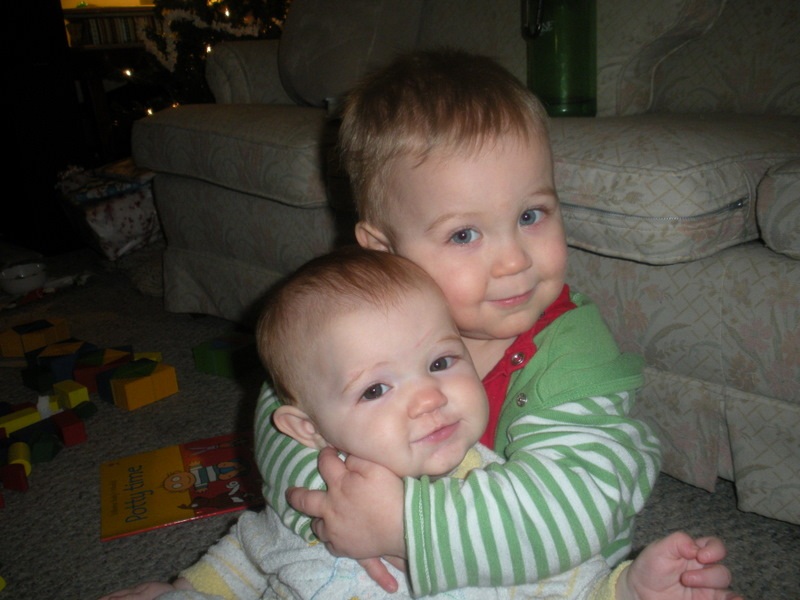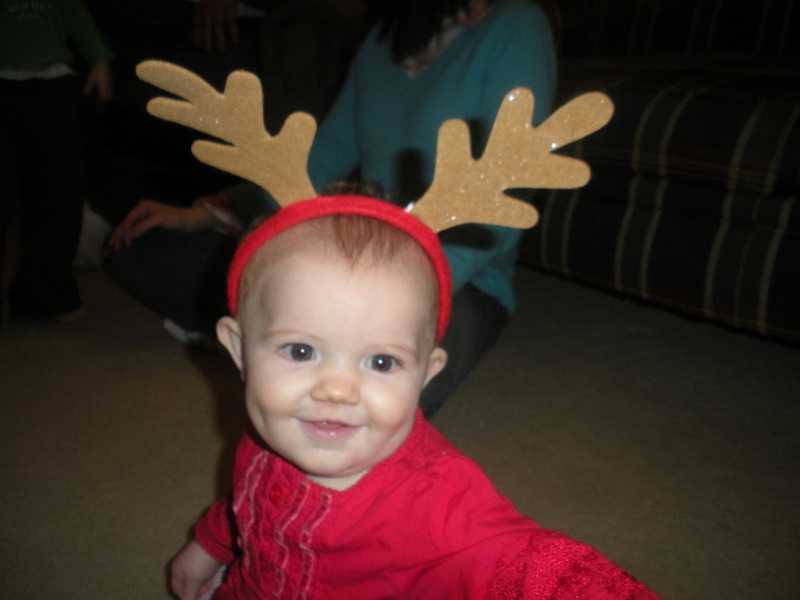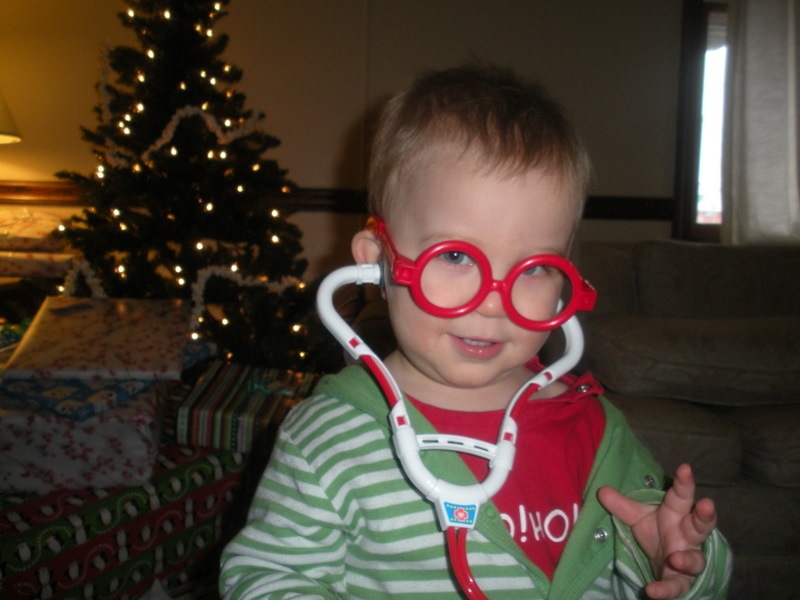 This year our family has had many wonderful changes. No one really cares about what Jason and I are up to (though in case you are wondering it is mainly packing, tripping over boxes and toys and trying to maintain our sanity while completely enjoying our adorable little family)
Alexander has grown and changed so much since last year. He is such a fun lil Ham! We are noticing his personality to be very strong and wonderful. He is very concerned with tidiness (in his own little way). He makes sure our hats and coats are hung up, our dishes are in the kitchen etc. He loves to help with dishes and cooking and sweeping. He talks like crazy and is showing signs of being willing to potty train. But alas even at 19mos old he still despises sleeping. Naps, and bedtimes are still a struggle, but he is getting better. We love this little guy and everyday it seems he does something new to make us smile.
Kalea is pretty much the sweetest little girl you have ever met. She is such a joy of a baby.  We are very interested to see how her little personality will work out. She is very easy going and relaxed, but also very energetic. She loves loves loves her Johnny Jump up. and is about to crawl any day now. She will talk your ear off if you look at her. Ever so seriously telling you about her day. She lights up so easily and her smiles and giggles and eyes will light up the whole room.
After the New Year we will be moving to  a town away in our very own wonderful house. We greatly look forward to what 2011 will bring!